Today was our final day in Rocky Mountain National Park. Tired from the previous days' activities, we decided to sleep in a little this morning before heading out for the day.
After packing up the townhome and loading the car, we drove over to You Need Pie! – Estes Park Pie Shop & Diner. We skipped the pie and got a large breakfast instead. Dad got biscuits and gravy; Mom got a breakfast plate; Faith got country fried steak; and I got an "Oinker Scramble" with sausage, ham, bacon, and cheddar cheese. The the food was good – but I wish we'd saved room for pie.
After breakfast, we drove back to the townhome to finish packing up, and then drove a short distance up the road to Coffee on the Rocks to get some drinks. They provide dried corn to feed the many ducks and geese in the pond out back. Faith specifically instructed me to feed a duck that had only one foot, so if you see me inspecting the underside of the ducks in today's video, that's why. Personally, I thought he was doing just fine getting food by hopping around pogo-style.
Moraine Park Discovery Center
We reentered the park, this time through the Fall River entrance on the north side of Estes Park. We'd been avoiding this entrance because there's major construction on the entrance station, but decided to go this way once to see the corridor of the park. After briefly stopping at the Fall River Visitor Center, we circled around Sheep Lakes (sadly, we didn't see any bighorn sheep) and drove back to the Bear Lake Corridor.
At Moraine Park Discovery Center, we stopped to refill our water bottles, browse the exhibits, use the restroom, and peruse the gift shop. Soon, we were back on the road again, continuing back to the Bear Lake trailhead at the end of the road.
At the trailhead, Faith and I decided we would walk around Bear Lake, an easily accessible and short loop trail. We started to take Walker with us, but because the wind was so strong, we had to return him to the car with Mom and Dad. The foliage around the lake was beautiful, and even better than two days prior when we were in the area.
Leaving Bear Lake, we stopped back at the Discovery Center to refill our water bottles again, and to use their non-pit toilets, and then returned to our journeys.
Alluvial Fan // Endovalley
Driving back towards the Fall River entrance, we turned off near Sheep Lakes and drove through the Alluvial Fan. The area of debris was created in July 1982, when an earthen dam up on the hillside gave way, releasing more than 200 million gallons of water. The Lawn Lake Dam flood killed three people, and caused damage to 75% of the businesses in Estes Park. As a result of this catastrophe, several other nearby earthen dams were removed. For the sake of time, we skipped Horseshoe Falls in this area, and continued on up the road to briefly drive through a loop leading to and through the Endovalley Picnic Area.
At the end of Endovalley, we started the drive up Old Fall River Road. For visitors wanting to drive to access the alpine tundra, the road was the primary route before the opening of Trail Ridge Road in 1932. Old Fall River Road is unpaved, intermittently washboarded, and has many steep (up to 16% grade), narrow sections and tight switchbacks. It's now one-way (uphill only), and is closed in the winters.
It's difficult to imagine Model T-esque vehicles attempting to drive up such a rough road, or to envision two cars attempting to pass each other with a steep cliff mere feet to the side. Before the invention of fuel injection systems, drivers used to have to back their cars up the steep curves to keep fuel flowing into their gravity-fed engines. The drive took those in old-timey cars the better part of a day. Right after its opening in 1921, Fall River Road was undeniably inadequate for two-way motor traffic, so in 1929, construction began on Trail Ridge Road, which would have a maximum grade of 7%.
We stopped by the roadside at the picturesque Chasm Falls, and then continued on, enjoying the fall colors and scenic view along the way.
Old Fall River Road empties out at the Alpine Visitor Center, where we ate lunch yesterday. Mom was very glad to not be driving it anymore, but I thought it actually wasn't that bad. We stopped for a quick break at the visitor center, and then drove Trail Ridge Road back to Estes Park, completing a loop back to our starting point from this morning.
Back in Estes Park, we parked at Ed's Cantina, and had a brief wait before we could get a table for an early dinner. We had an excellent meal, starting with some chips and fire-roasted salsa. Mom got fish tacos; Dad got bison enchiladas; Faith got a giant burrito; and I got tres enchiladas (pork carnitas, bison with serrano sauce, and chicken with white mole). Dad and I both got a side of Mexican street corn (elote).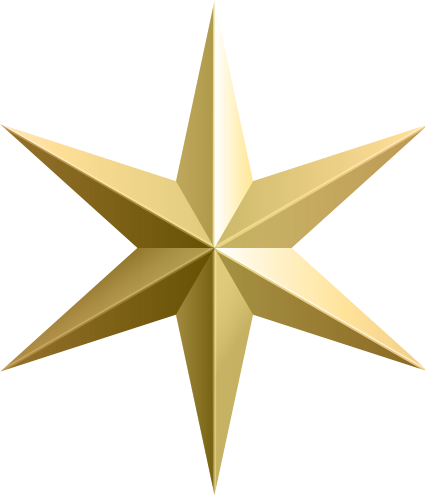 Excellent Mexican/Tex-Mex, with some uncommon menu items. Definitely try the elote and the bison enchiladas!
* – Would definitely visit again
** – Exceptional, must visit if you're in the area
*** – Worth making a special trip to eat there
After dinner, we drove to a Safeway across the street to stock up on some supplies, and then back to the park entrance sign to get some pictures.
Leaving Estes Park, we drove east on US-34 alongside the Big Thompson River, until we finally arrived in Loveland, CO, where we turned north towards Fort Collins. In Fort Collins, we headed to Josh & John's for some incredible ice cream. Faith and I visited one when we were in Colorado last summer, and were dying to go back. We didn't have time to visit Josh & John's on this year's trip to Colorado Springs, but thankfully they had a location in Fort Collins.
Dad got Moose on the Loose (chocolate mousse base with brownie bits and chocolate covered caramel cups), Almond Joy, and Oatmeal Cookie, I got Moose on the Loose and Purple Mountain Majesty (taro ice cream with chocolate covered raspberry cups); Faith got mocha chip; and Mom got Almond Joy. The ice cream was fantastic – this is some of the best you can get anywhere.
Josh and John's Ice Cream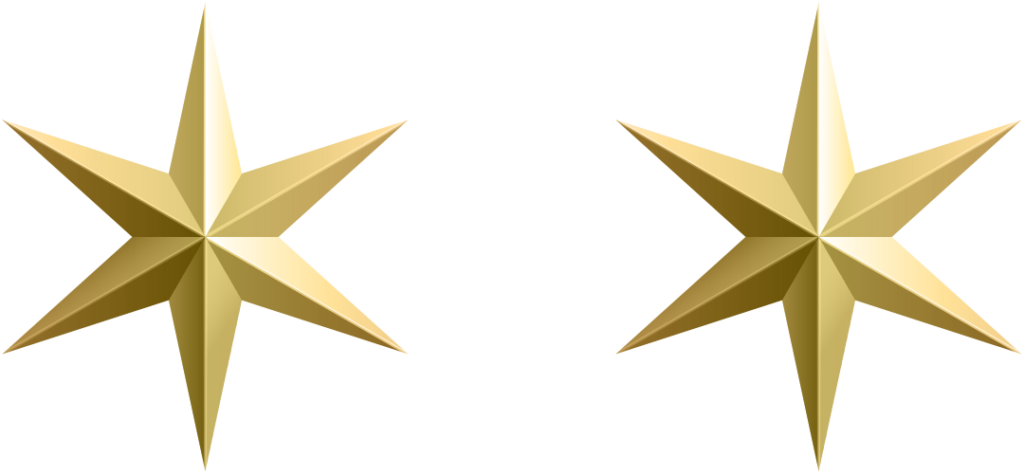 Amazing ice cream with traditional flavors, plus some unique treats you wouldn't find anywhere else. If you visit, be sure to try some of their special flavors.
* – Would definitely visit again
** – Exceptional, must visit if you're in the area
*** – Worth making a special trip to eat there
We drove a short distance to our hotel, and settled in for the night.
The Best Things we Saw Today
The best thing I saw today was… "Bear Lake and the elk by the road".
The best thing I ate today was… "ice cream from Josh & John's, and the bison enchilada and street corn".
The best thing I saw today was… "the elk by the road".
The best thing I ate today was… "both kinds of ice cream, particularly the mocha chip".
The best thing I saw today was… "the bull elk beside the road".
The best thing I ate today was… "Moose on the Loose ice cream and bison enchiladas".
The best thing I saw today was… "the end of Old Fall River Road".
The best thing I ate today was… "fish tacos".
Here are some video clips from today.
Tomorrow, we'll drive north to Wyoming to watch the Mountaineers play football (and we'll make some other stops along the way).