Better late than never, right? Life has been rather crazy lately, and even though I've had this written for a while, I never got around to adding photos and editing everything. Actually, I have yet another trip I need to finish writing up, so stay tuned for one more late post coming soon.
As part of Dad's 65th birthday quest to see all (home and away) App State football games, we headed up to Huntington, WV on November 11, 2022. The Mountaineers recently renewed an old rivalry against the Marshall Thundering Herd, after the two teams were finally reunited in the same conference after a decades long separation. Along the way, we stopped in the New River Gorge, ate some good food, and saw our first snow of the season.
We'd originally planned to leave after I got off work on Friday afternoon, but decided to leave a little early because of the torrential rain and flooding from Tropical Storm Nicole. I had to take a rather creative route home from work to avoid flooded roads. Leaving Boone, we took 421 to Mountain City, cut up to US-58, and passed through Damascus and Abingdon. A couple hours later, we turned onto US-23, and continued north across the Virginia-Kentucky border, eventually winding our way up to Prestonburg, KY, our home for the night.
US-23 was an impressively nice road that basically passed through the middle of nothing for several hours. We learned that it's one of the oldest and longest north-south highways in the eastern US, stretching from Jacksonville, FL to Mackinaw City, MI. In Kentucky, it's known as the "Country Music Highway"; signage notes connections to Loretta Lynn, Dwight Yoakam, Billy Ray Cyrus, Patty Loveless, and more along the route.
We dropped off our luggage at our Airbnb, which was in the upstairs of an optometrist's office. Though a strange location, it was a very spacious and nice place. We were the first guests to stay there, according to our hosts. Following their written guide for local fare, we drove over the The Brickhouse restaurant for a late dinner.
Dad and I decided to split some things for dinner – we ordered the apple-bourbon wings as an appetizer (topped with Granny Smith apples and scallions), and a pizza to split for the main course (half Kentucky Hot Brown – Mornay sauce, bacon, turkey, ham, and diced tomatoes; half 3 Lil' Pigs – tomato sauce, pork ribeye, bacon, pulled pork, and red onions). We also got a side of Brussels sprouts salad to split, which was topped with blue cheese, bacon, and a vinaigrette. For dessert, we split a slice of blueberry cheesecake cake. Overall, the meal was very good, especially the wings. We weren't a fan of the Hot Brown pizza; it was pretty bland.
After dinner, we took a brief drive through downtown Prestonburg, and then headed back to our Airbnb for the evening. The next morning, we got up, packed up our things, and enjoyed a quick breakfast consisting of a blueberry muffin and pecan bar that our hosts left for us. 
Middle Creek National Battlefield
After breakfast, we left the optometrist's office, briefly drove through the town's park and rec facility, and traveled a short distance west of Prestonburg to Middle Creek National Battlefield. The Battle of Middle Creek was fought on January 10, 1862, and was the only battle commanded by future US President James A. Garfield. The area is basically just a large field with a few trees and some walking paths, but it was interesting to learn about the history of the area and the campaign. More interestingly, they have a miniature version of the Lincoln memorial on the grounds. It's easy to understand why the battle took place there – it was the only place in the valley large enough for miles in either direction.
Departing Middle Creek, we continued north on US-23 and eventually wound up in Ashland, KY, which has a beautiful historic downtown. We crossed the Ohio River into Coal Grove, OH, and followed US-52 south back towards Chesapeake, OH and Huntington, WV. The scenery was nice, but it was becoming increasingly rainy and foggy, so we didn't leave the car to snap any photos.
Back across the Ohio River in Huntington, we began scouting out lunch. We settled on Bahnhof WVrsthaus & Biergarten, a German restaurant that makes most of their menu from scratch in-house. For an appetizer, we split a Haus Barley Malt Pretzel, which came with raspberry-wildflower honey butter, Bavarian mustard, everything whipped butter, and bier cheese. It was an excellent start to a meal that would only get better.
For the main course, we split a pork schnitzel sandwich with turbo sauerkraut, bavarian mustard aioli, chow-chow, and arugula. On the side, we got käsespätzle (think mac & cheese with caramelized onions and bacon). For the other entrée, we got a Haus Brat with mountain mustard, turbokraut, sautéed onion, and chives. It came with a side of extra-crispy fries with charmoula aioli and curry ketchup. Both the entrées were outstanding, and we both agreed the schnitzel was one of the best sandwiches we've ever had.
For dessert, we had to try one of their giant Bavarian cream puffs, even though we were both getting full. It was amazing – light and creamy, but not too sweet – an excellent end to an excellent meal!
Restaurant Awards/Ratings
We decided we would start providing ratings for restaurants, since we've visited so many.

The ratings system will be similar to the Michelin Star system (but less pretentious). We will only award a star if the restaurant is exceptional in some way. If a restaurant doesn't receive any stars, it doesn't mean the meal was bad, it just means it wasn't extraordinary. In fact, it would be more accurate to say we are "awarding" stars, rather than "rating" establishments.

Here's some info on our star awards: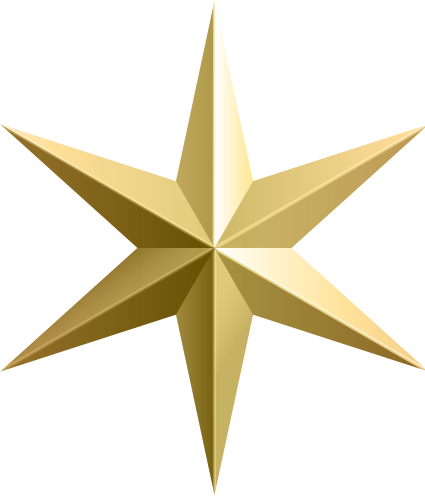 Outstanding, would definitely visit again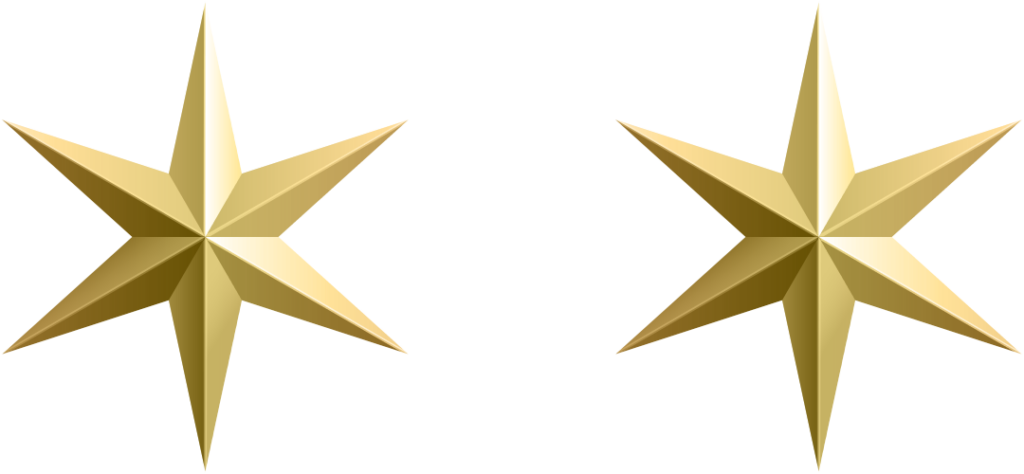 Exceptional, must visit if in the area

Worth making a special trip just to eat there
Without further adieu, I'm pleased to award the first stars of our blog – although I will be back-filling awards on our prior trips!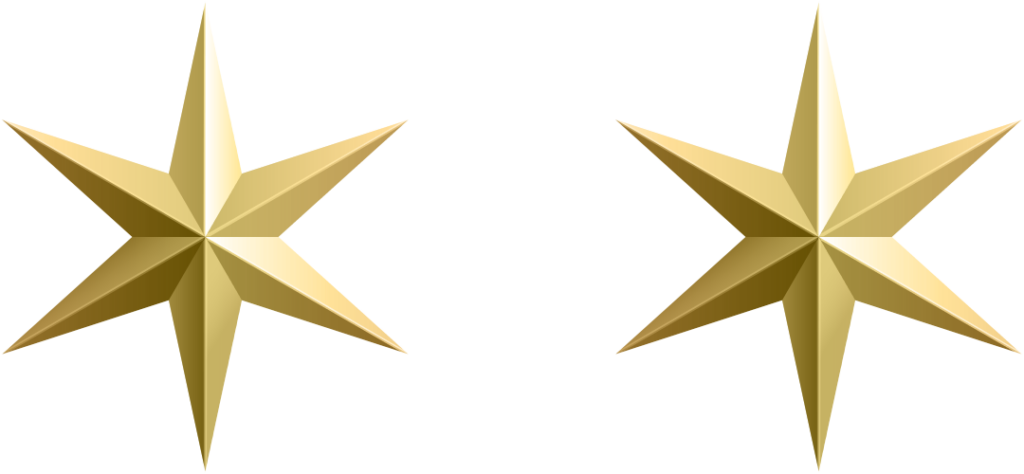 Our entire meal at Banhof WVrsthouse was outstanding. They clearly went the extra mile with every dish they served, hand-making all their condiments, buns, etc. The menu was unique, and well thought-out. We would love to return and try everything they make!
* – Would definitely visit again
** – Exceptional, must visit if you're in the area
*** – Worth making a special trip to eat there
After lunch, we drove over to Marshall University, and parked in a parking deck fairly close to the stadium. Dad and I walked to the middle of campus to see the Memorial Fountain, which honors the 75 lives lost in the tragedy of Southern Airways Flight 932, which crashed just shy of the Huntington airport. The movie We Are Marshall tells the story of the lives lost and the University's struggle to rebuild their football program after the catastrophe.
Cody (who has been on many trips with me, most recently to Texas) and his wife Morgan had planned to meet us on campus before the game. However, they had car trouble about an hour outside of Huntington, so they just barely made it in time for the start of the game. We ended up hiding their two tickets in the parking deck for them to pick up once they finally arrived.
The football game was extremely disappointing – I'll leave it at that. As you probably know, App State football had a very underwhelming season after some thrilling games at the beginning of the season. Not only was it a disappointing outcome for the Mountaineers, but the weather was miserable as well; it was cold and rainy for most of the game. On the plus side, it was neat to see Marshall's stadium, and I would definitely come back for another road game sometime in the future.
Post-Game Dinner and Travel
After the game, the four of us went downtown to Huntington Ale House to grab some dinner. We got a chicken and waffle sandwich, a few kinds of loaded mac & cheese, and some salads. The food was sustaining but not the best – everything was a little bland.
After dinner, we traveled east on I-64 through Charleston (a surprisingly sprawling city), and then south to our Airbnb in Oak Hill, WV. Once off the interstate, it was a rather winding, narrow, foggy drive to our lodging for the night, but we finally made it, albeit late. We crashed into bed, exhausted from a rather long day.
Sunday morning, we woke up to a surprise layer of snow and (mostly) ice. Getting down the stairs of our Airbnb was quite treacherous, but we managed to load the truck, defrost it, and head on our way. We backtracked slightly to Fayetteville, WV, and stopped at Cathedral Cafe & Book Store for breakfast. The cafe is housed in an old, abandoned church, but still has the original stained-glass windows and wood floors.
It turned out to be an excellent breakfast spot. We split an order of biscuits and sausage gravy, a blueberry muffin, and a breakfast sandwich (bacon, egg, and cheddar on an asiago bagel). We saved most of the muffin for later, barely finished the biscuits and gravy, and devoured the bagel sandwich. The bagel was far and beyond the best of the bunch – one of the better breakfast sandwiches I've eaten.
Cathedral Cafe & Book Store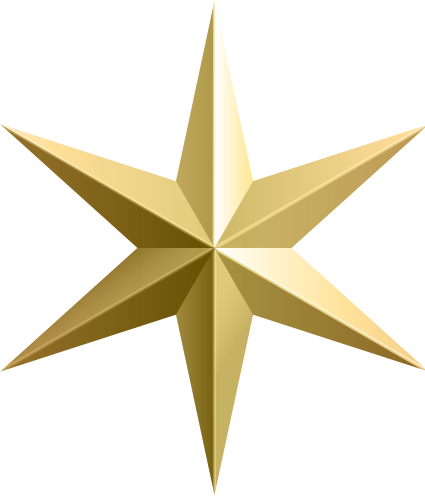 West Virginia can sometimes seem like the land of infinite fast food options, so it's refreshing to know there are still some local places where you can relax and enjoy a quality, healthy[ish] meal. All the food we had at Cathedral Cafe was very good, and it's a unique location – I don't know if I've ever seen a restaurant inside an abandoned church before.
* – Would definitely visit again
** – Exceptional, must visit if you're in the area
*** – Worth making a special trip to eat there
New River Gorge National Park & Preserve
Surround by fluttering snowflakes, we left downtown Fayetteville and drove to the main visitor center at New River Gorge National Park & Preserve. We explored the museum, reading about the area's history of mining, flora and fauna, railroads, and the construction of the New River Gorge Bridge. Some boardwalks a short distance from the main building provided scenic views of the bridge and gorge. We didn't spend long outside though, because of the cold.
After some debate, we decided to drive down Fayette Station Road to the bottom of the New River Gorge. The one-way scenic drive descends slowly into the gorge, where you cross the New River via an old railroad trestle bridge, and then come up the other side. I downloaded an audio guide off the National Park Service's website, which provided lots of interesting history about the settlement and mining in the area.
There's a pull-off where the road crosses under the New River Gorge Bridge that provides visitors with a stunning picture of the enormous scale of  engineering required to build the bridge.
At the bottom of the gorge, we stopped the car and walked around, taking in the raging river and some small waterfalls. We crossed the New River via an old trestle bridge, climbed up the other side, and then got back on the interstate to head home. Unfortunately, we didn't get to explore several other parts of the national park, including Brooks Falls and Sandstone Falls, the Thurmond Historic District, and the Grandview Overlook. Maybe one day…
Finally, we were back on the road. We came back down I-77, cut through Mouth of Wilson, and wound up back in Boone in the late afternoon. It was a great trip, though short, and we both agreed we would like make the trek again the next time App plays in Huntington.
Here's some footage from New River Gorge National Park & Preserve:
There's one more 2022 catch-up post coming soon – be on the lookout for that sometime in the next few weeks!