Today, we spent all day exploring Grand Teton National Park. We took a boat tour, ate a delicious breakfast, and visited some areas of the park we hadn't been to before.
This morning, we woke up before sunrise, crossed the Teton Pass back into Wyoming, and drove back up Moose Wilson Road in hopes of spotting some wildlife. Our wildlife watching session was mostly unsuccessful. We didn't have any luck on Moose Wilson Road, so we drove back to Schwabacher Landing to try our luck. We didn't see any moose, and apparently just missed one that was diving in the water to eat reeds off the bottom.
While they might not seem built for aquatic activities, Moose are excellent swimmers, reaching up to 6mph. While that may sound a little slow, consider that an average human swims at 2mph, and an Olympic swimmer swims at 5mph. They have been observed swimming over 10 miles, and in currents that would easily sweep away other animals, even wolves.
Though we didn't see any larger wildlife, we did spot a bald eagle in a tree above the beaver dam ponds at Schwabacher Landing. It was amazing watching its "eagle eyes" scanning the area for potential prey – and a little harrowing to see it looking straight at us.
For breakfast, we headed to Persephone Westbank on Moose Wilson Road, a repeat from our previous trip to the Tetons. Dad and I split a breakfast croissant sandwich and a Belgian waffle with crème fraîche and blackberry compote. Mom and Faith each ordered a breakfast plate, and then we all got some pastries for "breakfast dessert", including a blueberry muffin, a maple scone, and a couple cinnamon brioches. We all got a coffee to go with our meal – they have excellent coffee and espresso, in addition to the fine food.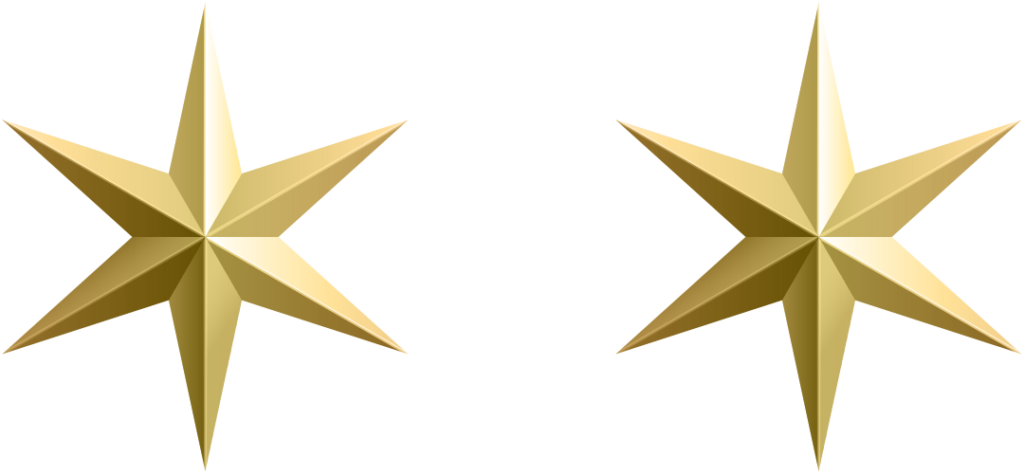 A tasty levain bakery in a cozy, modern setting. Delicious pastries, coffee, and breakfast items.
* – Would definitely visit again
** – Exceptional, must visit if you're in the area
*** – Worth making a special trip to eat there
Laurance S. Rockefeller Preserve
Leaving the Westbank business park, we headed just up the road to Aspens Market to stock up on a few supplies for the day. Mostly, I needed some lip balm because the cold, dry air had been rather rough. Then, we headed back to Persephone to get some more coffees for the road – the early mornings had been taking a toll on us.
Continuing north on Moose Wilson Road, we pulled into the Laurance S. Rockefeller Preserve. This area was kept by the Rockefeller family as a retreat family for years after they purchased land to donate to the national park d.b.a. the Snake River Land Company. In 2001, the Rockefellers transferred this final parcel of land over to the National Park Service, who restored it to its original state, except for a visitor center and some restrooms.
The visitor center had recently shut down for the season, and the trails were closed due to bear activity, so we walked around for a few minutes and then left. Even though we couldn't go inside, it was a good opportunity to give Walker a stroller ride.
Grand Teton National Park
Since this is our first full day in the park, here are some facts and information about Grand Teton National Park:
310,000 acres (480 sq mi)
10mi south of Yellowstone National Park, connected by the John D. Rockefeller Jr. Memorial Parkway
Named after the 13,775′ Grand Teton, the tallest mountain in the 40mi-long Teton Range
8 peaks top 12,000′
Lowest elevation: 6,320′
Average elevation: 6,800′
242 mi of hiking trails
Jackson Lake is 15mi long
The average annual rainfall is 21.6″, and the average annual snowfall in the valley is 173″
~2,000 grizzlies reside in Yellowstone and Grand Teton National Parks
Home to both the smallest bird and largest waterfowl in North America: the calliope hummingbird and trumpeter swan, respectively.
Only National Park to have an airport inside it
Home to the fastest mammal in the western hemisphere: the pronghorn, which can run up to 70mph
Months ago, we'd booked a boat tour on Jenny Lake. We arrived plenty early to orient ourselves, but barely managed to find the boat dock and a parking space in time. The five of us boarded the boat, and enjoyed a scenic guided cruise around the lake. The excursion provided excellent close-up views of the mountains, canyons, and waterfalls around the lake; our tour guide provided commentary along the way.
Jenny Lake Boating also provides shuttles across the lake for hikers. We got a significant discount with our bout tour passes, so Faith and I got our hands stamped, boarded a shuttle boat, and rode across the lake again to do the park's most popular hike. At the west shore boat dock, we hopped off, and climbed up the hill towards Inspiration Point, which has a panoramic view of the land and Jackson Hole valley.
The next stop is the premier destination of the park – Hidden Falls. From the overlook at Inspiration Point, the trail continues winding up into the canyon. Finally, it turns a corner and reveals a 100ft waterfall thundering down the mountainside. It was a beautiful sight to behold.
If time had allowed, we would have continued into Cascade Canyon, where the trail winds into the Teton backcountry. However, we were short on time, and didn't want to miss the last shuttle back, so we got a glance of the view up the canyon, and then hustled back down the mountainside to the boat dock.
Our brisk walk turned into a near-sprint as soon as we caught a glimpse of the huge line at the dock. After four full shuttles slowly drained the line in front of us, we finally got to board a boat for the 15 minute ride back across the lake.
Back on dry ground on the east side of Jenny Lake, we quickly realized we wouldn't be back to Jackson in time to beat the dinner crowds. We'd also forgotten the diaper bag back at the Airbnb, so we needed to purchase a few baby supplies. We stopped at an Albertson's in Jackson (my first experience in one of these) and for the sake of expediency, picked up some sandwiches from the deli. Leaving the ginormous grocery store, we drove back into the park and stopped at the Cottonwood Creek Picnic Area. Here, we ate our very mediocre, bland sandwiches at a picnic table, enjoying a view of the sun setting behind the mountains.
As we drove back down Moose-Wilson Road, it was quite dark, and we didn't really expect to see any wildlife. However, as we rounded one curve, I was face-to-face with a black bear out my car window! It was halfway up a tree, and I think it was just as startled by me as I was by it.
Wrapping up, we drove back across the Teton Pass to Victor, ID for the night. Along the way, we made one quick stop to listen to a herd of elk bugling (it was too dark for pictures). We were very glad to head to bed after another adventurous day.
Here's a short video from today's adventures.
The Best Things we Saw Today
The best thing I saw today was… "the view up Cascade Canyon – I wish we'd gotten to hike it".
The best thing I ate today was… "cinnamon brioche from Persephone".
The best thing I saw today was… "the hike to Hidden Falls".
The best thing I ate today was… "cinnamon brioche and coffee".
The best thing I saw today was… "the Jenny Lake boat tour".
The best thing I ate today was… "the ham and cheese croissant at breakfast".
The best thing I saw today was… "the Jenny Lake boat tour".
The best thing I ate today was… "my mocha latte from Persephone".
Tomorrow, we'll do a few more activities in the Tetons, and then leave the park and drive north to Yellowstone.