I'm still not quite sure if it's worse having jet lag going E->W or W->E. One thing's certain, having DST change on the same day is not fun.
We awoke fairly early this morning in an attempt to get back on EST (we'll see how that actually works out), and spent a fair bit of time packing. We finally left the hotel and headed a short distance away to Dot Donuts to continue our trend of dough-based breakfasts. We got a dozen (actually, a baker's dozen) of a variety of flavors, ate a few in the store, and snacked on the rest as dessert throughout the day.
I don't think we ever actually finished them, as we were fairly sick of donuts. I suppose we felt like we needed to get our fill while in the area of the country famous for donuts and coffee. At Dot, we got old fashioned, Bavarian cream, green apple, chocolate, blackberry, coconut cream, and maybe a few others–just look at the pictures and take your best guess, because I don't really remember.
After breakfast, we started our exploration for the day. After a quick pit stop for gas, we headed towards Mt. Hood, which sits as a distant backdrop to Portland. It is an active volcano, with the last major eruption in ~1781 and some volcanic activity in the early 19th Century.
We drove about a two hour loop–plus stops–around the mountain, stopping a few places to enjoy the view. The area is popular for all types of snow activities. There were several feet of snow on the ground, and the roads were walled with pileup. At one overlook, we ran into a couple from Poland, and we had a lengthy conversation about my travels to Poland and their travels across the US.
We decided it was time for lunch, so we headed to Solstice Pizza, an award-winning wood-fired oven pizzeria. By now, it was almost 60 degrees with a steady breeze, our warmest day yet, so we ate outside under the heaters (thus the orange glow on the food). Everything at Solstice was house-made, including the meats. We got two 11″ pizzas, a salad, and an order of Brussels sprouts. Pizza 1 had Canadian bacon and Italian sausage. Pizza 2 was more unique, and was the award-winning pie Solstice is famous for. It's called the "Country Girl Cherry", and has dried cherries, chorizo sausage, goat cheese, shredded mozzarella, and marinara.
I'm not much on cherries, but I have to say this was one of the best pizzas I've ever eaten, and was certainly one of the best meals on this trip. The salad had pears, bleu cheese, dried cherries, candied walnuts, and a balsamic vinegarette. The Brussels sprouts were fried crispy with brown sugar and a bacon marmalade. The entire meal was outstanding, and we thoroughly enjoyed the food and the view of the river.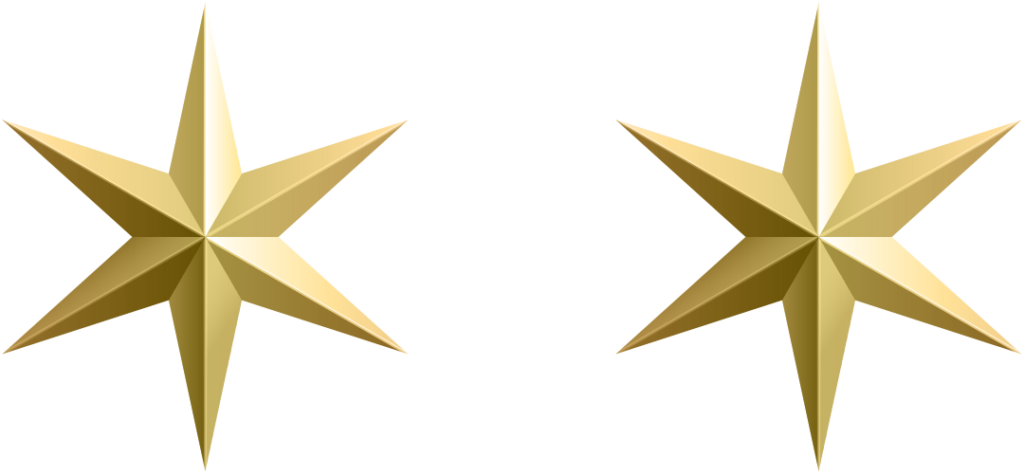 They cook things under some serious heat, and it shows in the nice char on the crust and vegetables. The "Country Girl Cherry" was unexpectedly scrumptious.
* – Would definitely visit again
** – Exceptional, must visit if you're in the area
*** – Worth making a special trip to eat there
After lunch, we began our drive through the Columbia River Gorge back towards Portland. There are an unbelievable amount of waterfalls in the Gorge, and a surprising lack of scenic overlooks to enjoy views of the river itself. We saw the Bridge of the Gods, where supposedly there was once a natural bridge that crossed the river, many waterfalls, and more. It was a very enjoyable drive, and we stopped frequently to see a waterfall, do a short hike, etc.
Historic Columbia river Highway
We attempted to get on the Historic Columbia River Highway, Oregon's much shorter equivalent of the Blue Ridge Parkway, but it was closed, along with many of the waterfalls and overlooks. Apparently there had been damage from recent landslides. I was especially disappointed the famous Benson Bridge at Multnomah Falls was closed for repairs.
Regardless of the closures, we had a great time on the drive. We stopped at the Vista House on a point high above the river, and were able to get on the Historic Highway there. The wind at the Vista House was so strong we could barely stand up, let alone take a picture, but the views were beautiful. We drove the highway for several miles before we were forced to turn around and head back to I-84. At least those miles afforded us an opportunity to view a few more waterfalls and sites.
We headed back to Vancouver, WA and started searching for a quick bit to eat. We settled on Killer Burgers, a local burger chain where everything comes with bacon and bottomless fries. It was a very excellent, unique burger, with a special sauce that stood out. Mom and I got their standard burger, and Dad got the farmyard burger–which came with an egg and grilled ham.
After dinner, we drove back across the river to Portland and headed for Portland International Airport (PDX). We returned our rental car and walked across the sky bridge to check our bags and head for our gate.
We boarded our flight around 21:40PST, and we took off about 40 minutes later.
A short and bumpy 4h 45m later, we landed in Charlotte at 06:12EST, exhausted and ready to be home. We took the shuttle bus to our car, drove back to Granite Falls, and immediately all settled down for hibernation. We finally woke up after lunch and unpacked, bringing our trip to an official conclusion.
This has been a great trip, and thanks to all who have followed us. As always, I'll keep you posted about future trips, and I might even do a few miscellaneous blog posts (I'm thinking about doing a series about our favorite meals in Western NC). As of now, there's nothing on our travel radar, but who knows!
We all agreed our favorite day on this trip was the Olympic Peninsula in Washington.
Our only disappointing meal was Gordy's Pizza in Port Angeles, WA.
Our favorite meals were Red Fish Blue Fish in Victoria, Creekside Restaurant on the Olympic Peninsula, and Solstice in Hood River.
My biggest disappointment is that we didn't get to visit Mt. Rainier National Park or North Cascades National Park due to mountains of snow (pun intended). Maybe one day…
My second biggest disappointment is that I didn't get any Japanese/Asian food, specifically the renowned Nasai Teriyaki in Seattle.
I've learned on this trip that though I strongly dislike cherries, I do enjoy dried cherries.
Our least exciting day was our first day in Portland.
Our favorite non-scenic activity was visiting the Tillamook County Creamery.
Our biggest surprise was how beautiful the ferry ride was from Tsawassen to Swartz Bay on Vancouver Island.
People didn't ask as much about our accents (mainly Mom and Dad's) as they did in New England, but they did ask!