Today was a relatively uneventful day, so this will be a short post. It provided some much needed R&R after five overbooked days of exploring.
Breakfast - Legendary Doughnuts
We didn't leave our hotel in Tacoma until almost 10:30, and headed to Legendary Doughnuts in Tacoma for a late breakfast. We got a box of donuts to split, including a GIANT apple fritter, a few mini Bavarian creme filled, a salted caramel doughsant (a cross between a donut and a croissant), a lemon jelly, an old fashioned, and a double chocolate Our eyes were bigger than our stomachs, and we couldn't even come close to finishing them all. The donuts were good, but nothing special; however, the apple fritter was incredible (in addition to being huge).
After breakfast we drove about an hour and a half to the Mt. Saint Helens Visitor's Center in Castle Rock, WA. The volcano was not visible because of the rain, but the center was fascinating, and it was fun to learn about the eruption and the history of the volcano. The damage was much more serious than I expected, and it was incredible to see before and after pictures of the mountain.
After spending well over an hour at the visitor's center, we drove further south down I-5 (which, by the way, has some of the worst traffic I have ever encountered) to Portland. We crossed the mighty Columbia River, and stopped on Hayden Island to visit Sierra Trading Post, an outdoor apparel store recently acquired by the T.J. Maxx/Marshall's/HomeGoods family. It was neat to look around, but it would soon be time for lunch/supper.
Dinner - Otto's Sausage Kitchen
We headed to a deli/market called Otto's Sausage Kitchen and Meat Market for supper. It's a meat market on the south side of Portland that specializes in dozens of kinds of house-made sausages and smoked meats. They operate a grill by the front door during daylight hours on which they grill various dogs. They also offer a variety of sauces and toppings, many homemade.
We each got half a meatloaf sandwich; Mom got a hot dog; Dad and I got pork sausages; and Mom and Dad split some potato salad and coleslaw. It was an excellent meal, and was a unique setting for sure.
Otto's Sausage Kitchen and Meat Market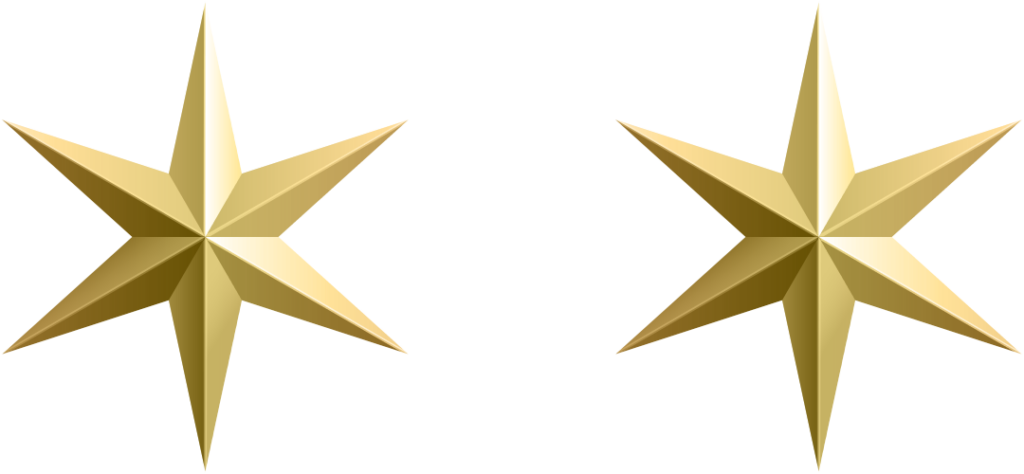 An interesting little deli and market with delicious meats, sandwiches, and sides. You can smell the sausages cooking as you drive by!
* – Would definitely visit again
** – Exceptional, must visit if you're in the area
*** – Worth making a special trip to eat there
We headed back to the northeast part of the city to Pie Spot to get three miniature pies for dessert. We got lemon vanilla bean, chocolate hazelnut, and marionberry (an Oregon specialty!) with homemade whipped cream. They were all very good, and just the right amount (about 3 bites) of sweet.
Now safely back across the Columbia River in Washington State, we arrived early at our hotel in Vancouver. Yes, there is a Vancouver in Washington and one in British Columbia. Both cities are named after the same British explorer; however, the Washington city is 24 years older. We all headed to bed very early in preparation for an early start tomorrow.
Thanks for reading! Tomorrow, we're heading to the coast of Oregon. I'm planning for us to visit the ocean, a cheese factory, and more! It will certainly be much more eventful than today.