Today we (or at least most of us) suffered from altitude sickness, got rained on, and ate a rather disappointing dinner. In all seriousness, it was a good day, albeit somewhat of a rollercoaster.
Boonzaaijer's Dutch Bakery
First thing in the morning, we packed up the car again (a recurring theme for this trip), and headed to Boonzaaijer's Dutch Bakery to grab some breakfast. We got a box of spekulaas cookies, a cherry plunder, a chocolate almond scone, a blueberry pinwheel, a sausage meat pie, and some coffee for the road. We saved most of the pastries for later, and continued west towards Cascade, taking a brief detour to drive through downtown Manitou Springs.
Boonzaaijer's Dutch Bakery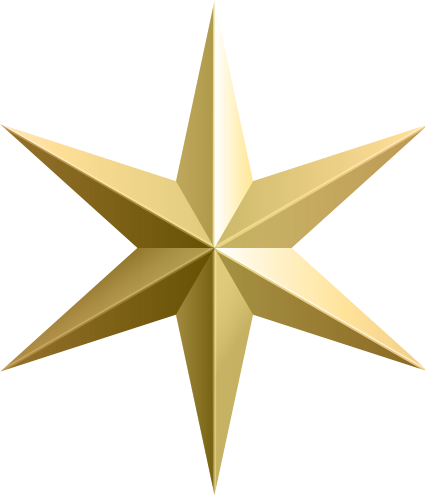 An interesting bakery – not the absolute best pastries I've had, but prices are low, and the spekulaas cookies alone are worth a visit.
* – Would definitely visit again
** – Exceptional, must visit if you're in the area
*** – Worth making a special trip to eat there
We arrived at the Pike's Peak entrance, checked in with our timed entry reservation, and started the drive up the 14,115′ mountain. First, we made a brief stop at Crystal Creek Reservoir to enjoy the views of the mountain and the yellowing aspens.
At the top, everyone but me and Walker was altitude sick, so we spent most of our time at the summit refilling water bottles and trying to prevent our party from passing out or getting sick. We did manage to get some of the famous donuts from the top, and then headed back to lower elevations as quickly as possible.
The drive down was equally beautiful, with sweeping views of the surrounding mountain ranges.
We stopped at Crystal Creek Reservoir again on the way down for a restroom break, and to eat our remaining pastries from Boonzaaijer's.
Leaving Pike's Peak, we rejoined US-24, and headed west through Woodland Park, turning north on Highway 9 at Hartsel. It was a beautiful drive, passing through the ranches in the South Platte River Valley, with snow-covered mountain ranges in the distance.
In Fairplay, we stopped for lunch at Otto's. We got an order of french fries and Cajun sweetpotato fries (fun fact: sweetpotato is one word, not two), and an assortment of sandwiches: pastrami, Cuban, cheesesteak, and Otto's original chicken. All were excellent, especially the Cuban and the pastrami. The Cajun sweetpotato fries were also pleasantly different. It was a very delicious and filling meal, and we couldn't manage to quite finish everything.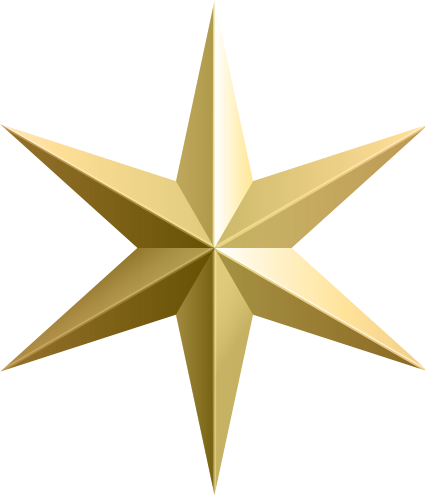 A great lunch stop for a tasty sandwich.
* – Would definitely visit again
** – Exceptional, must visit if you're in the area
*** – Worth making a special trip to eat there
Continuing north towards Breckenridge, Faith and I decided to do a hike on the McCullogh Gulch Trail in White River National Forest. Nestled under the base of Quandry Peak (one of Colorado's famous 14-ers), it's a beautiful trail dotted with Aspens, lakes, waterfalls, and the occasional mountain goat. We started this hike knowing we would only go part of the way out and back. While we hiked, Mom and Dad took Walker and drove towards Breckenridge and back to kill some time.
A short distance up the trail, there's an old cabin and abandoned mine next to a waterfall. I ran into some locals who use to know the man who lived in the cabin – it was his retreat in the mountains away from family. He had livestock, and a house with a sod roof. The couple brought him banana bread occasionally. After that man died, another man who was very unfriendly to visitors moved in for a while, but now the site is abandoned.
We didn't make it all the way to the waterfalls, but could see and hear them in the distance. The scenery was spectacular.
We stopped at the old mine on the way back down.
Right when we got back to the car, we could see a severe storm closing in on us. We scrambled to load up and get on the road before the wall of rain reached us. It hailed on our drive as we continued north.
Leaving the Gulch, we stopped in downtown Breckenridge at Higgles Ice Cream for a quick dessert. I got lemon crème fraîche and buttered walnut, Mom got buttered walnut, Dad got buttered walnut and mocha chip, and Faith got peanut butter sorbet (she's temporarily dairy free because of the baby). All were outstanding, and we all agreed it was some of the best ice cream we've ever had.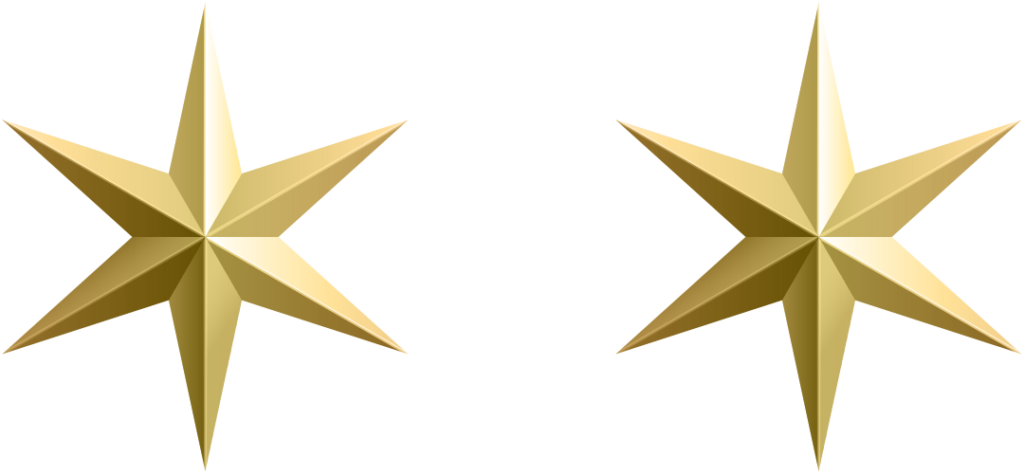 Creative flavors and high quality are the hallmarks of this ice cream shop. It's definitely worth stopping by!
* – Would definitely visit again
** – Exceptional, must visit if you're in the area
*** – Worth making a special trip to eat there
Our final destination for the night was Dillon, CO. Right outside of town, we decided to stop at Sapphire Point Overlook in White River National Forest. Faith and I walked the 0.6mi loop and snapped a few pictures of the Dillon Reservoir and the surrounding mountains.
We checked into our VRBO in Dillon, and then Dad and I drove back out to REI to get some bug spray and bear spray for our trip. The two of us then drove over to Silverthorne to Bluebird Market, a food hall with various vendors. We got a Hawai'ian pizza and caprese salad from Tilford's Wood Fired Pizza, and two fish tacos from Baja Chimayo. The pizza was okay, and the tacos were not particularly good. I would not go back.
We got two to-go meals for Faith and Mom; Faith got a Thai bowl from Hook & Harvest, and Mom got a pizza from Tilford's. All were equally disappointing.
Back at the condo, we settled in for the evening, enjoying the view of the mountains and the reservoir off the deck.
The Best Things we Saw Today
The best thing I saw today was… "the view of Pike's Peak from Crystal Creek Reservoir and the distant waterfalls in McCullogh Gulch".
The best thing I ate today was… "ice cream and the pastrami sandwich".
The best thing I saw today was… "old mining tracks and waterfalls on our hike".
The best thing I ate today was… "peanut butter sorbet".
The best thing I saw today was… "Pike's Peak".
The best thing I ate today was… "sandwiches from Otto's – particularly the Cuban".
The best thing I saw today was… "the drive through the South Platte River Valley with all the ranches".
The best thing I ate today was… "buttered walnut ice cream".
Tomorrow, we're headed up Mount Evans Scenic Byway, riding a historic railroad, and then heading north to Estes Park.