It's road trip season again in the Church household. I've been traveling a lot recently – mostly related to App football. Dad and I have already been to Chapel Hill in September, and Columbia [SC] two weeks ago to see the Mountaineers defeat the Gamecocks, 20-15. This past weekend, I headed down to Atlanta to see our game against the Panthers of Georgia State University.

Two of my former college roommates joined me: Trevor Gragg and Alex Payne, from Granite Falls and Shelby, respectively. The game kicked off at 19:30EST, so we headed down early Saturday morning, spend the night after the game, and then came back to NC on Sunday.
While titled "Atlanta", this post will actually cover a bit more, including the other two ASU Football-related trips.
No, I'm not talking about the 1855 novel by Elizabeth Gaskell. Here are a few pictures of our previous football-related trips to the Universities of North and South Carolina.
We got some great food in the Triangle – especially breakfast at Guglhupf Bakery in Durham.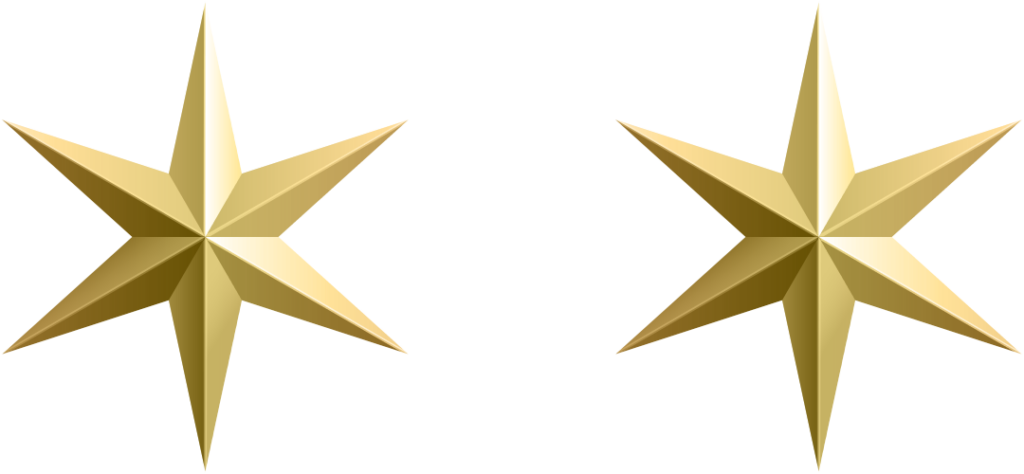 Tender, moist pastries with just the right amount of sweetness.
* – Would definitely visit again
** – Exceptional, must visit if you're in the area
*** – Worth making a special trip to eat there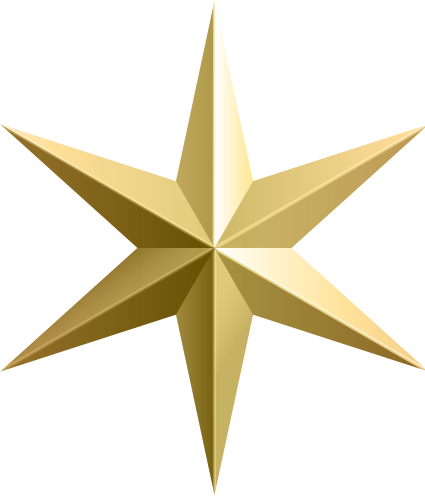 Solid barbecue with delicious sides – worth trying.
* – Would definitely visit again
** – Exceptional, must visit if you're in the area
*** – Worth making a special trip to eat there
While in Columbia, Dad and I stopped at Congaree National Park, checking another item off the bucket list of visiting all 61 National Parks. Congaree is quite obscure, and for good reason: most of the park is only accessible by kayak during high-water. The park is largely old growth forest in the floodplain of the Congaree River, with swampland, oxbow lakes, and incredible biodiversity.
We walked the Boardwalk Loop, a 2.3-mile boardwalk that circles through the forest above the 6-feet-deep mud.
Finally, we get back to the titled purpose of this post: our trip to Atlanta.
Trevor and I left Granite Falls around 07:00  Saturday morning, picked up Payne in Shelby, stopped for coffee and pastries at Hannah's Coffee House, and then hit the road bound for Hotlanta. Thankfully, the high is only 56° for the weekend.
Chick-fil-A Dwarf House Grill
Our first stop in Atlanta was the Dwarf House Chick-fil-A in Hapeville, GA. This was the original restaurant, called the Dwarf Grill because it was so small. Half the restaurant is a traditional Chick-fil-A, and half is a tribute to the original diner-style food. You can get several menu items that have long disappeared from Chick-fil-A menus, including lemon icebox pie, carrot and raisin salad,  and chicken salad. Unfortunately, the brownies seem to be gone for good.
Alongside some current menu items, we got a ribeye, burger, corn muffins, fried okra, and a slice of lemon pie and a fried peach pie for dessert.
After lunch, we went to our hotel in Buckhead, browsed a lot of stuff we'll never be able to afford at Lenox Square Mall to kill some time, and then drove down to the game.
App State @ Georgia STate
Before it was demolished in November 2017, the Georgia Dome hosted Georgia State football.
It was interesting to see the stadium's transformation. The layout was a bit odd, but overall it was very nice. The crowd was probably 75% black and gold. ASU travels extremely well, and easily filled up one half of the stadium.
During the game, we split a couple gyros from a Greek food truck parked inside. Afterwards, we were rather hungry, so we went about the rather difficult task of finding somewhere good (and safe) to eat at 23:30.
Apparently, The Cheesecake Factory is open till almost 01:00, so we went back to Lenox Square Mall to get a quick bite. We split some appetizers: Brussels sprouts, potstickers, and Buffalo chicken blasters; we each got a piece of cheesecake as well. They were out of my favorite, the classic strawberry, but I got lemon raspberry, an acceptable substitute.
I'll also throw in this cranberry-orange muffin from Hannah's Coffee House in Shelby from early Saturday morning (somewhere above).
Cowpens National Battlefield
We stopped in Greenville on the way home to grab some lunch and do a little Christmas shopping. After a quick lunch at Whole Foods' deli, we soon returned to I-85 to continue our journey home. Unfortunately, yet unsurprisingly, traffic was backed up on the interstate for miles due to a wreck, so we looked for an alternate route.
We ended up on US-221-Alt somewhere east of Chesnee, and happened upon Cowpens National Battlefield, part of the National Park Service. We stopped to drive the park loop and browsed the museum for a while before continuing back towards Shelby.
That's all for this round of travels! I'm hoping to plan another trip for Faith and me soon, so stay tuned for that.