Our weekend in Asheville and Black Mountain was wonderful. Our cottage was great, save for the fact that it only had two bathrooms a tiny water heater, and often ran out of hot water. Thus, the Snapchat below:
Our original intention for Sunday morning was to have our own little worship service in our cabin, but unfortunately we all overslept and were in a rush, so we had to settle for a car singalong instead. We left Creekside Cottage shortly before 09:45, and headed to downtown Asheville for our brunch at Chestnut.
Chestnut is one of my favorite restaurants not just in Asheville, but in North America. I had been several times, once with Faith on our honeymoon. However, I'd never gotten to experience their brunch before. As expected, it was absolutely wonderful; in my opinion, the best meal we had all weekend. I'll list our menu selections and Chestnut's descriptions below:
CJ: Poutine

House Cut Fries, Benton's Bacon Red Eye Gravy, Local Cheese Curds, Sunny Side Egg, Scallions

Christina: Avocado Toast

Del Vecchios' Focaccia, Avocado Puree, Bacon, Sliced Heirloom Tomatoes, Eggs

Daniel: Eggs Benedict

House-Cured Smoked Canadian Bacon, English Muffin, Poached Eggs, Hollandaise Sauce

Sarah: Shrimp & Grits

SC Adluh Cheddar Grits, Bacon, Cherry Tomatoes, Serrano Peppers, Spinach, Peppercorn Cream Sauce

Isaac: Donut (+ Shrimp & Grits!)

Served with a Chestnut Glaze and Powdered Sugar 

Faith: Eagle Street Chicken and Waffle

Southern Fried, F.S. Carbon Waffle, Creamy Sausage Gravy, Chipotle Honey Drizzle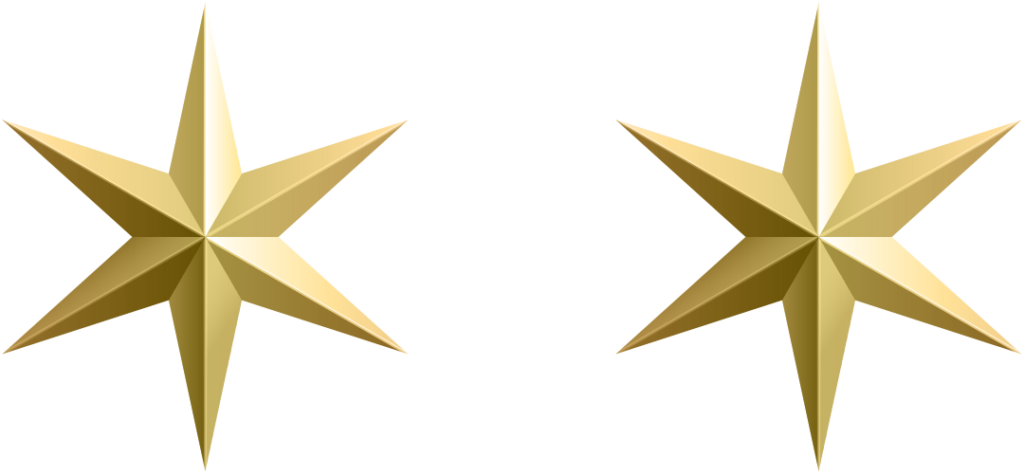 Excellent food, and has been consistently good every time I've been there. Bruch is great, but their lunch and dinner menus are great too.
* – Would definitely visit again
** – Exceptional, must visit if you're in the area
*** – Worth making a special trip to eat there
After breakfast, we explored downtown Asheville for several hours. We started at Diamond Brand Outdoors, headed up to the Mast General Store, and then went in many other shops, including a bookstore, the Chocolate Fetish to grab some truffles, and others.
The Ames and Hinshaws decided they wanted to tour Highland Brewing Company, and there were only four spots left, so Faith and I split off for a while to go to a few stores on Tunnel Road while the other four enjoyed the tour.
A short time later, we regrouped in downtown Black Mountain, where we decided to seek out a late lunch/early supper at Foothills Local Meats' Butcher Bar. We got an assortment of cheeseburgers, house-made hot dogs, and fries. In lieu of fries, Faith and I got a mac and cheese skillet to split.
Blue Ridge Butcher Bar - Foothills Local Meats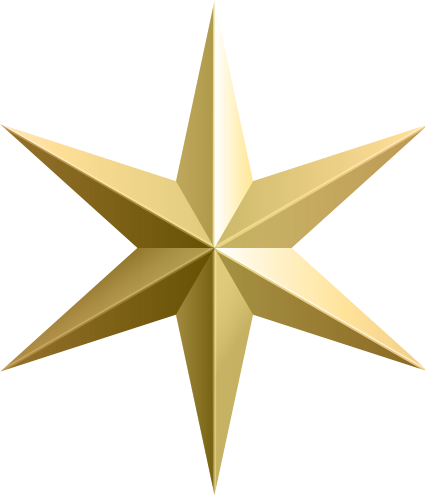 Simple menu, but everywhere is exceptionally well done. They now have a new complex open closer to the heart of downtown, with broader menu offerings.
* – Would definitely visit again
** – Exceptional, must visit if you're in the area
*** – Worth making a special trip to eat there
Feeling satisfied after devouring our food, we decided to make one last stop before we wrapped up the weekend: Montreat, NC. Home to Montreat College and one of Ben Long's frescoes, Montreat is a beautiful place to relax and enjoy the scenery. We walked around the lake for a while and took some group photos, finally remedying the lack of photos of the six of us.
After wrapping up our photoshoot, we walked up to the Prayer Chapel to view the fresco.
Heading Home // Conclusion
Leaving Montreat, we headed back home to impending snows, even colder temperatures, and an awaiting workweek. Welcome to Boone. It was a wonderful, fun, relaxing weekend in Western NC, and I'm sure we will all remember it fondly. We definitely hope to do it again sometime, and even talked about venturing up to Washington, D.C. for a long weekend sometime.
After a quick pitstop in Marion for gas, we made it safely back to Boone around 19:15. Faith and I went to her cousins' house for dessert, and didn't make it home until 21:45; thus, the reason this post is delayed.
As you may remember, I mentioned an upcoming surprise…
I'll post details (via a new blog post) about that in the upcoming weeks. Faith and I are very excited to share our latest plans with you! I've been planning this for quite some time, and am almost ready to give you a preview.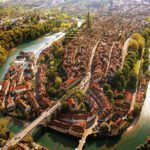 Thanks for following along with us this weekend! We hope you enjoyed reading our posts, and will follow along in the future.
From our "Family" to yours,
Isaac & Faith, CJ & Christina, Daniel & Sarah